All Saints' Episcopal Church - Music Site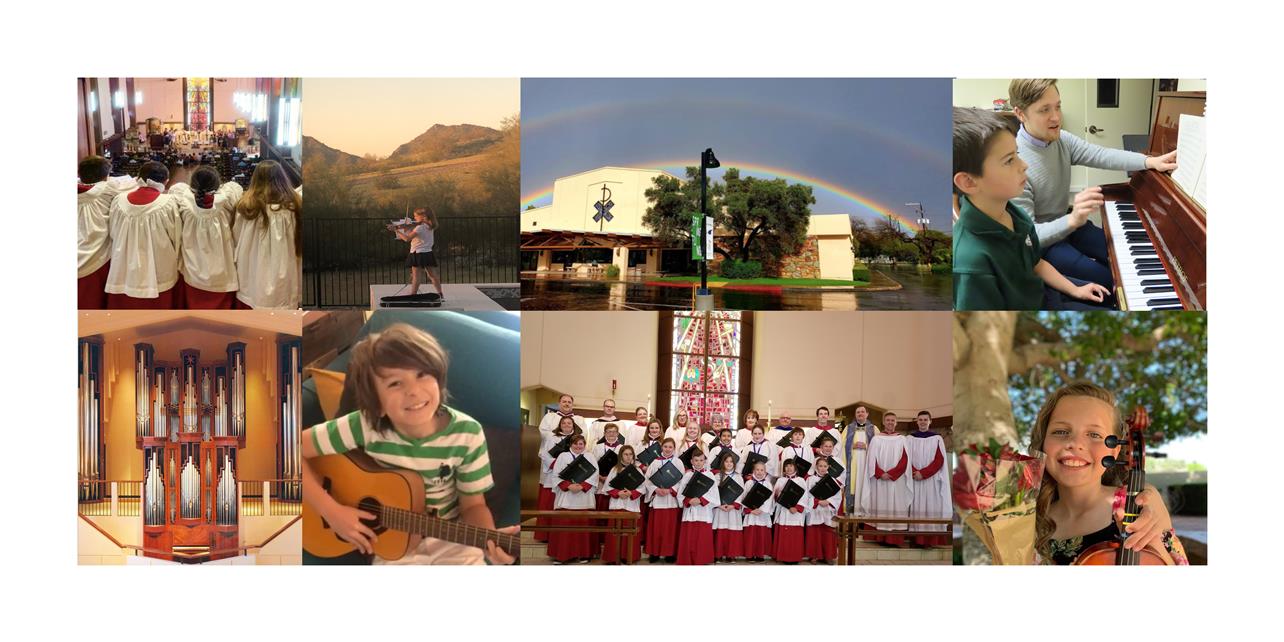 "Every once in a while the performer of an inspired composition, whether old or new, connects text with musicians, choir, clergy, building, and congregation in a phenomenal way, as if all that is good and true in the universe is in cosmic alignment…It is here that we are able, however briefly, to see into the very heart of God."
Welcome! This music site serves a variety of functions for the Choristers of All Saints' and for the All Saints' Music School.
All Saints' Choristers - can view their rehearsal/performance calendar, request an absence, and view their attendance record.

All Saints' Music Students - can view their lesson schedule, sign into zoom lessons, and make secure, online payments for their lessons.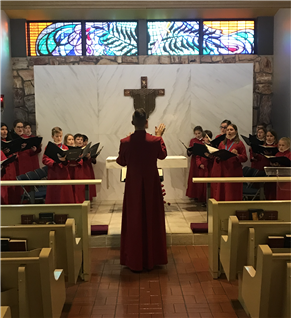 All Saints' Choristers preparing for a Friday evensong service.